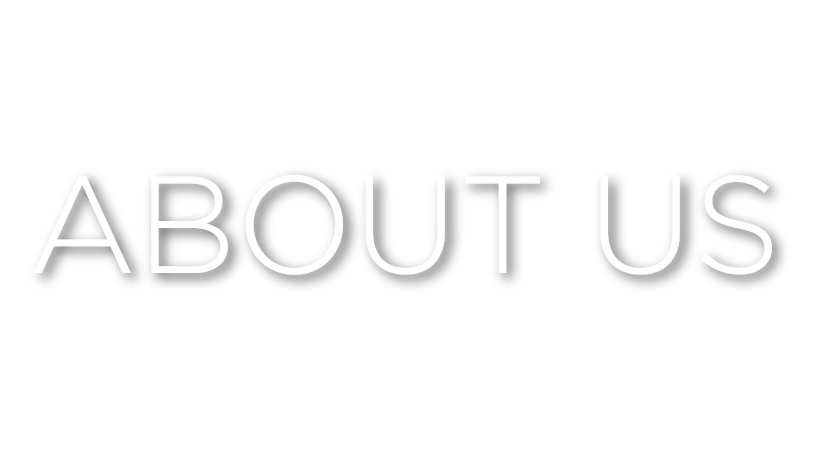 Editorial Arts and Culture Photographer for the past twenty years, with work published around the world UK, Ireland, USA, Canada, France, Germany, Netherlands, Spain, Italy, Sweden,China, Japan, Australia, Brazil, Russian Federation, Romania, Hungary, Croatia and The Czech Republic. Featuring in Magazines as well as National and Regional Newspapers including FHM USA, Billboard, Classic Rock, Shout UK, Time Magazine, The Observer, The Guardian, Daily Mirror and The Liverpool Echo and Daily Post.
Clients include: Reach PLC, ACC Liverpool, M&S Bank Arena, Bill Elms Associates Ltd, Merseytravel, Regal Entertainments Ltd, Ingeus Ltd Liverpool, Shone Productions Ltd, LHK Productions Ltd,
Otterspool Adventure, Liverpool Theatre Festival, Liverpool Philharmonic Hall, Liverpool Empire Theatre,


Call 07514 537 696 DM via socials or email info@davidmunn.co.uk
Photographing such artist's as Sir Paul McCartney, Sir Elton John, Lady Gaga, Take That, Bon Jovi, Pink, The Who, Tony Bennett, Katy Perry, Nile Rodgers, Tom Jones, Madness, Disney On Ice and Cirque du Soleil. Working closely with regional Press and PR Companies producing photography for local venues such as M&S Bank Arena,Liverpool Philharmonic Hall, St Helens Theatre Royal and The Epstein Theatre on Live Music and Theatre Productions.